The most wonderful crime of the year?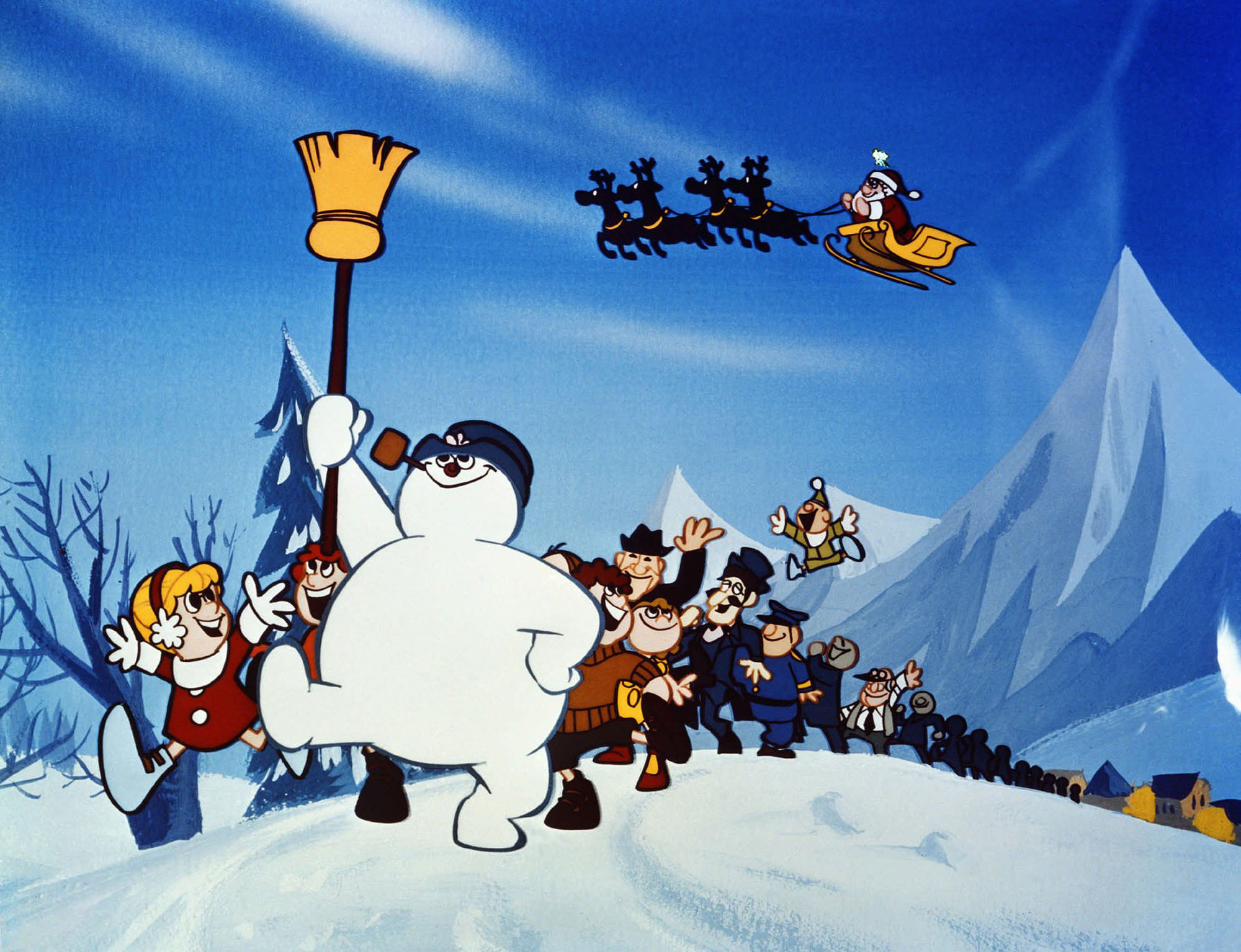 Christmas comes but once a year and with it, holiday specials packed with memorable characters, catchy jingles and …. breaking the law?
The TV classics starring Santa, Frosty and the Grinch also feature a smorgasbord of crimes, including  attempted murder, attempted kidnapping, grand larceny, possession of stolen property,  theft of services, animal abuse, criminal impersonation and mail theft.